"What if the hood was defined by the beauty of the architecture that represents Black culture?"
New Terms

The Watts project focuses on building a black aesthetic in architecture, creating recognition and comfort in the built environment for Black Americans. With the project site in Watts, CA this project aims not only to create new expressions but to amplify voices in the historic Black neighborhood.

Collaborators

Demar Matthews
Janine Watkins
Brandon "Stix" Salaam-Bailey
Robert Clarke
Imani Bias


Project Components

︎ A01 — Community
︎ A02 — Commerce
︎ A03 — Creativity
︎ A04 — Culture
︎ A05 — Empowerment
︎ B01 — Experience
︎ B02 — Preservation
︎ B03 — Sustainability
"
Unearthing The
Black
Aesthetic
" highlights South Central Los Angeles' (or Black Los Angeles') unique positioning as a dynamic hub of Black culture and creativity. South Central is the most dense population of African Americans west of the Mississippi. While every historically Black neighborhood in Los Angeles has experienced displacement, Watts was hit particularly hard. As more and more Black Angelenos are forced for one reason or another to relocate, we are losing our history and connection to Los Angeles. As a way to fight this gentrification, we are developing an architectural language derived purely from Black culture.
So many cultures have their own architecture styles based on values, goals, morals, and customs shared by their society. When these cultures have relocated to America, to keep their culture and values intact, they bought land and built in the image of their home lands. That is not true for Black people in America. In fact, until 1968, Black people had no rights to own property in Los Angeles, while others began the race of acquiring land in 1492, building homes and communities in their image, we started running 476 years after the race began. What percentage of land was left for Blacks to acquire? How then can we advance the development of a Black aesthetic in architecture?
We are starting with a 700 sqft. ADU, which will house designers/artists participating in an artists residency. The Black Aesthetic highlights upon global design, music, art, fashion, and academia, addressing past and future opportunities open to a diverse populace. It also presents Black culture as a unique framework uniting the hearts and minds of a global community. We are in ongoing collaboration with the community about the design and approach to this new aesthetic that will be for us, and by us. Our goal is for us to take control of our image in architecture; To elevate, not denigrate Black life and culture.
Sponsors/Allies
Our Sponsors have supported us in more ways than just financially. Each company listed is/has played a vital role in helping move this project forward. We are so thankful for their continued support. We are still seeking sponsors/allies to help us achieve our goal in Watts. Feel free to
contact us
for more info on how to become as sponsor!
Gold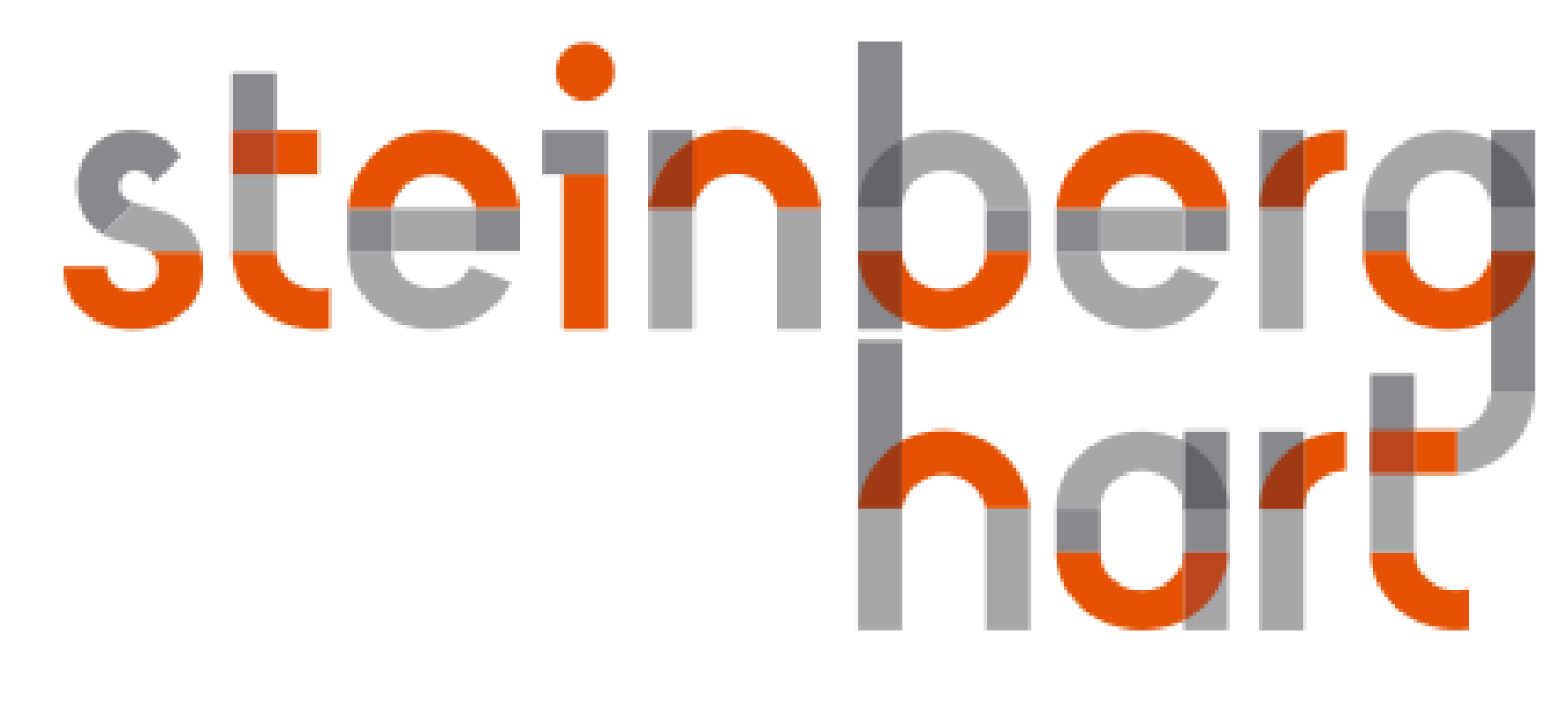 Silver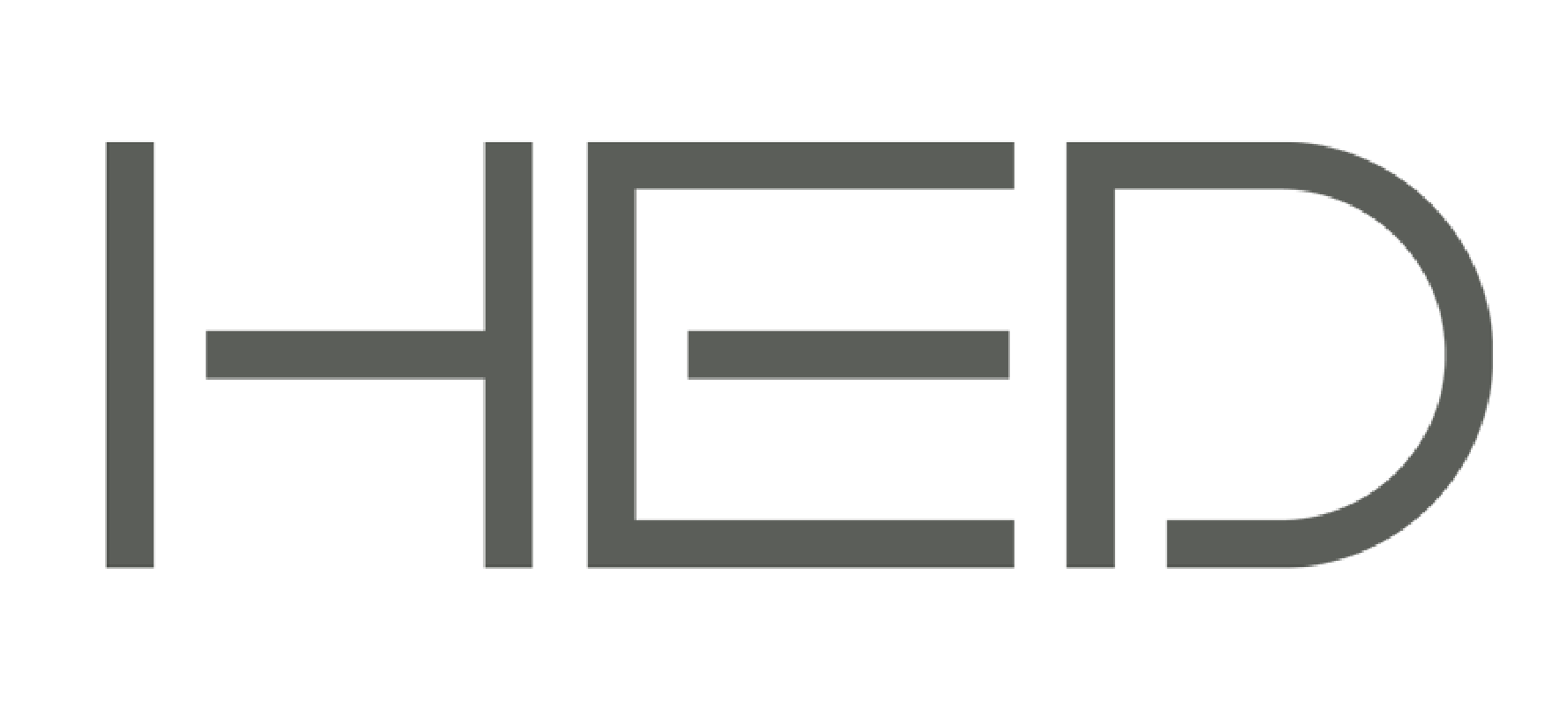 Bronze